Terry Bailey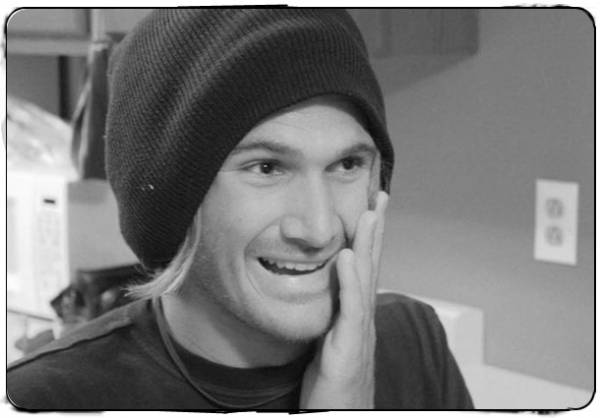 ---
---
---
Name: Terry Bailey
Age: 21 Years Young!!
Hometown: Johnson City, TN
A.K.A- Compton

Been Riding for 6 Seasons. Wakeboarding is my Lifestyle.

Love: Being stuck on a boat all day, Progression, Building Rails, Floatillas, Epoxying Boards, Downtown Orlando, Traveling, Shooting Flash Photos, Catchin Diggers, Kickin it, Cakeing, South Park, Nautyy 2dirttys, Couch Surfing, Gold Caps, Safety meetings, SnowBoarding, Being uncomfortably warm, Beanies, Sweaters, Any movie where stuff blows up or makes my brain hurt, Big Floridian Wakes.

Hate: Bees, Tolls, Morning Sets, Tequila, Being Lost, Running, Sand, WhirlyBurds, All Burds, Gas Prices, Collars, T-flats Orlando.

2011 Season.
Im having soo much fun on my militant 140. Pops like crazy lands loose!! Really lets you do the latest back 180s. Last year was my rookie year on the Pro tour. Such a great fun year driving and following the whole tour with AJ Racinelli and Cody Hesse. Had some tough heats. Looking to make a semi this year!!! Come out to a stop and say What Up!!!