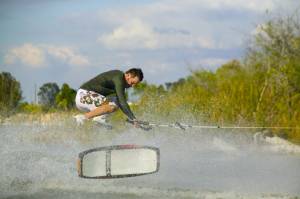 Tuesday, March 11 2008
RYAN DOYLE JUST FILMED FOR THE DAILY HABIT
Here is the schedule for your viewing pleaseure...

The show is scheduled to air on Wednesday, March 26th at 6pm PST/9pm EST on Fuel TV and later again that evening at 9pm PST/12am EST.
The show rebroadcasts the following day at 11:30am PST/2:30pm EST and again later at 2:30pm PST/5:30pm EST (however, check local listings in your area is it could vary from location to location). You will therefore have four opportunities to catch the show in a 48-hour period!

so you better watch...

Nice work Doyle...