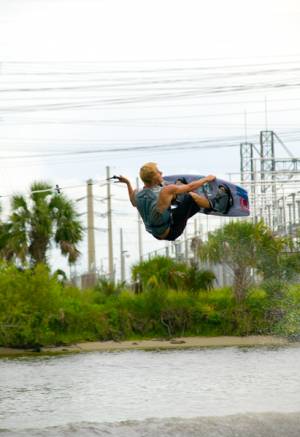 Wednesday, August 6 2008
MARK WEIKEL AND SHOULDER SURGERY...
Here is what Mark said the doctors had to do to his shoulder...

"here is what I had done on the shoulder. The doc went in and reconstructed my two joints in the shoulder that hold it in place, front and back. He went in and straightend my should up and fused a cracked bone together. (shoulderbone) then he scrapped out my rotator cuff and cleaned all debris out of the way. So now I have a four month recovery and this should be a tough one but manageable for me cause I am determined to get back and progress 100%."



Good luck Mark, we are anxious for your return to the water.