IN THE LIFE OF RICKY G.
Some things Ricky has been up to lately...
Ricky just recently spent a week in Spain doing clinics and demos. There were people who traveled from other countries just to see this guy ride. He must be pretty important... Check out some photos from his Spain Trip.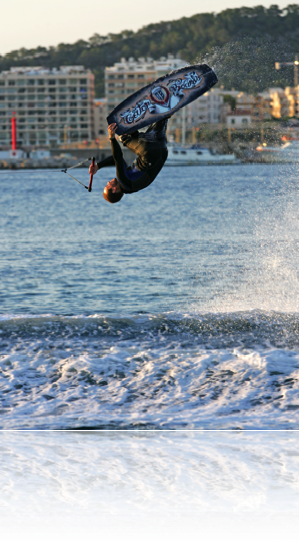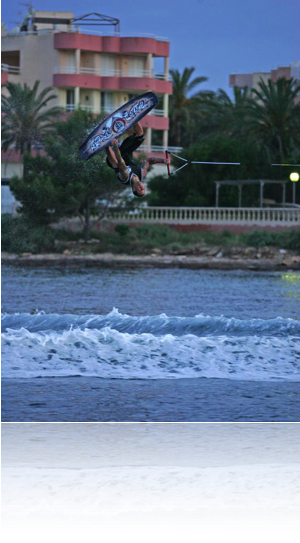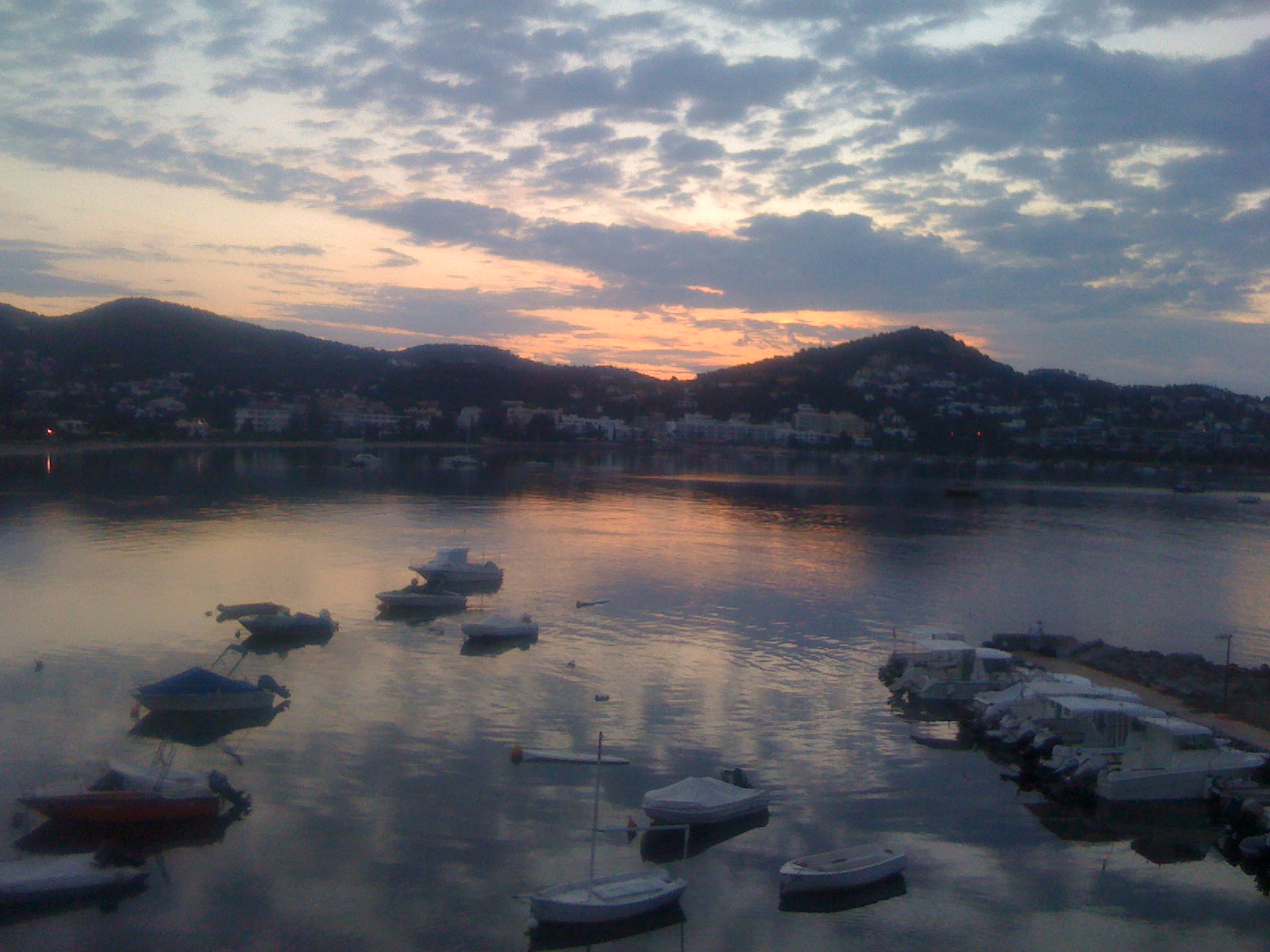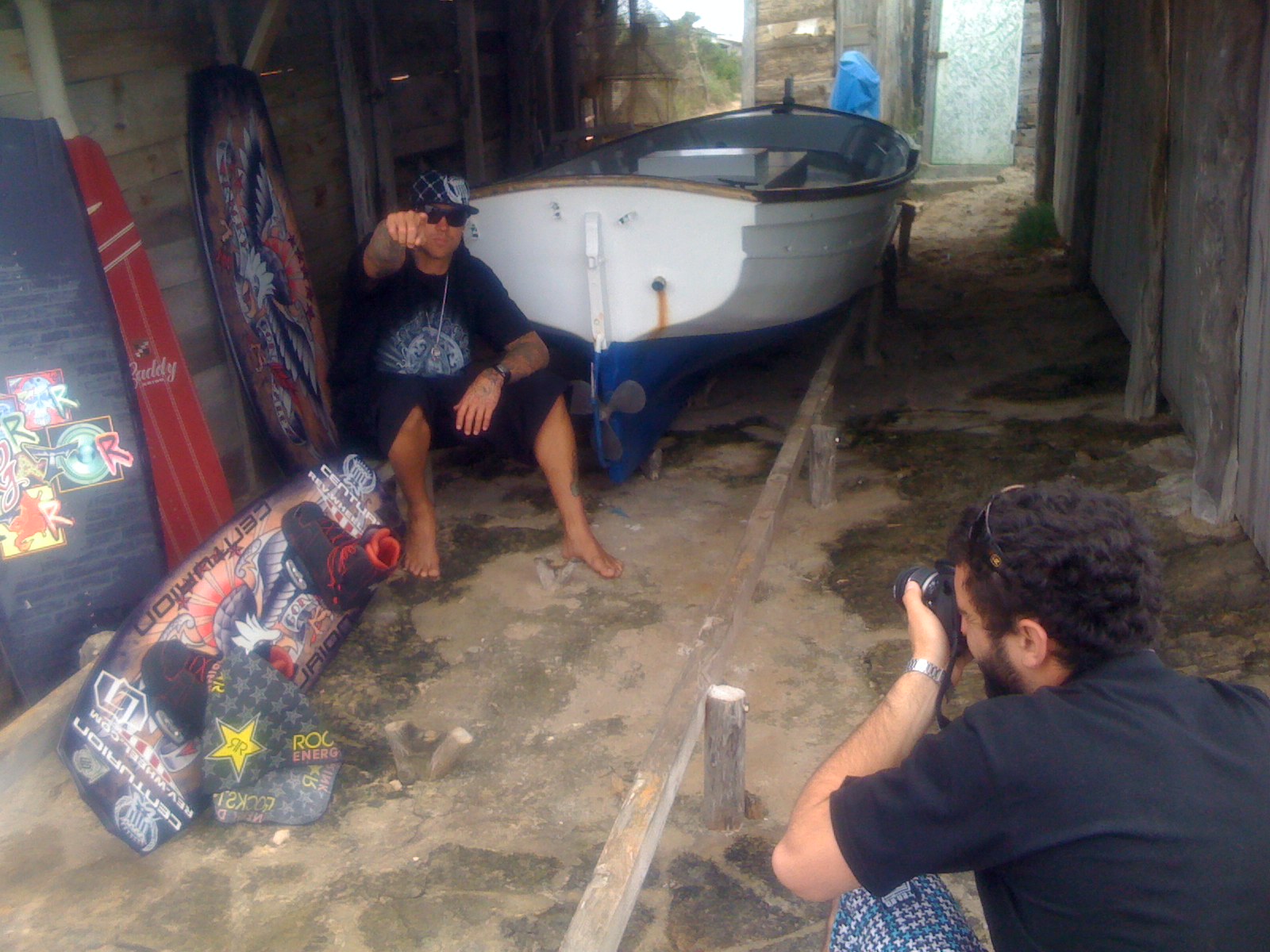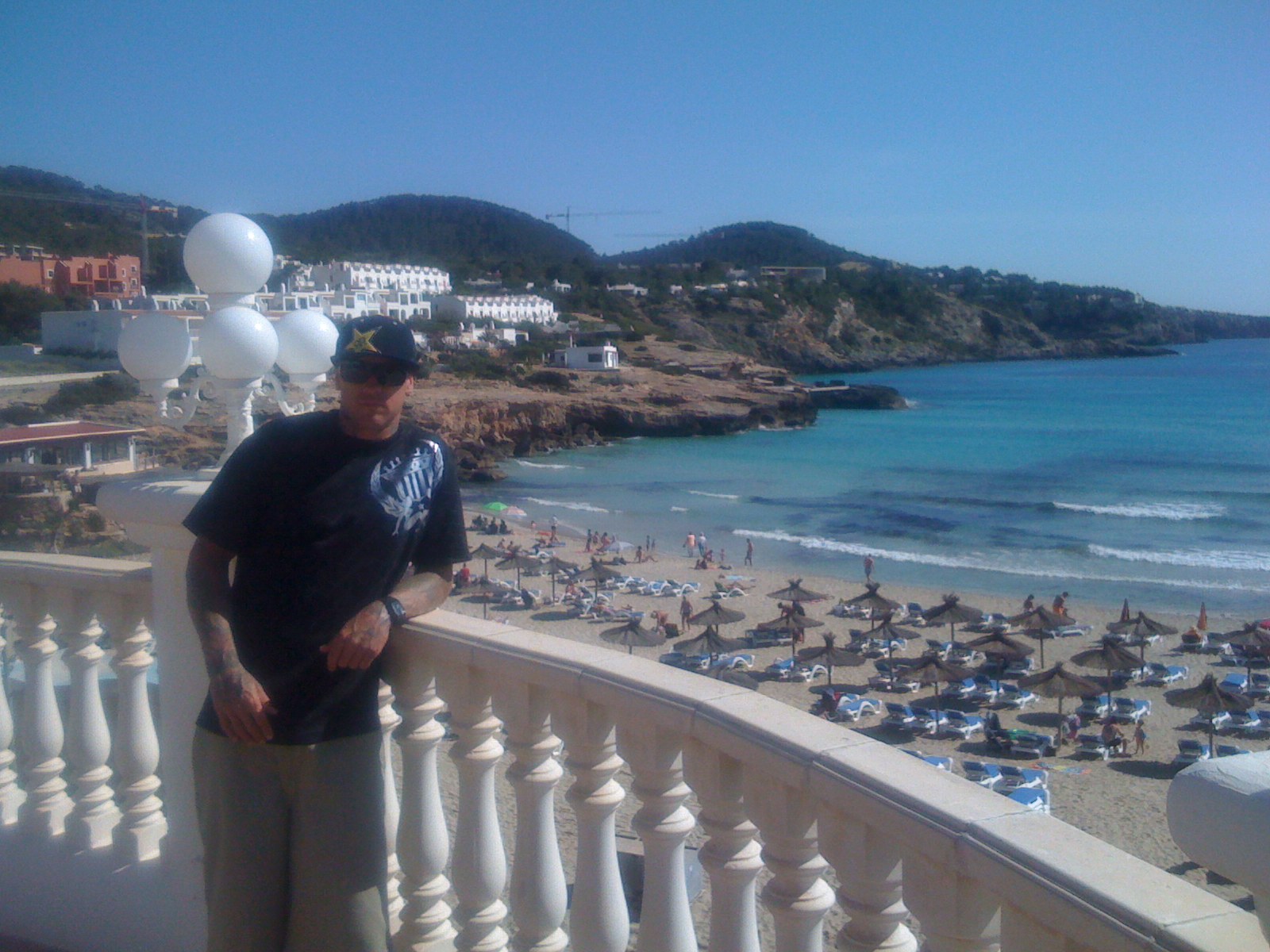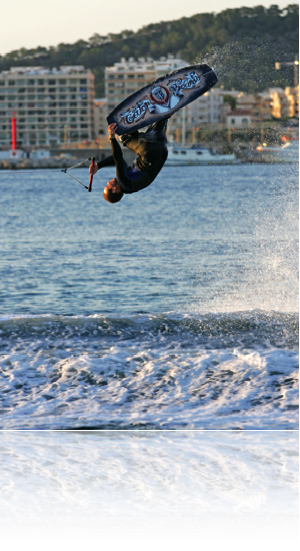 Ricky also took 3rd at the BroStock this past weekend at Lake Powell. Ricky did a sick Indy Pete Rose and in my opinion, it should have won. It was the techest trick out there. Ricky took home $3500 for his double up. Nice work Ricky. Here are some pics from the event...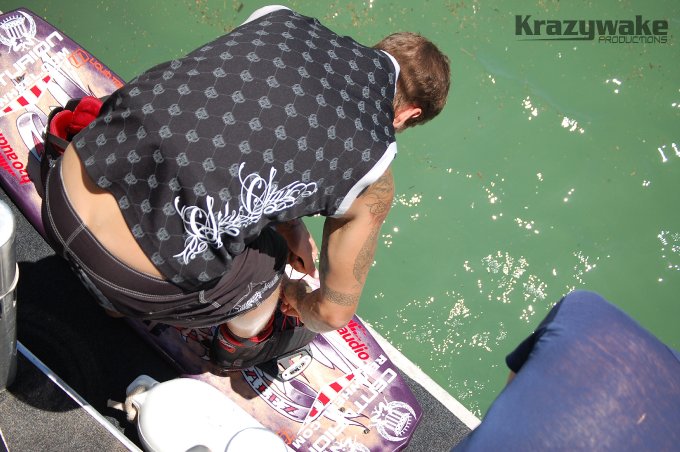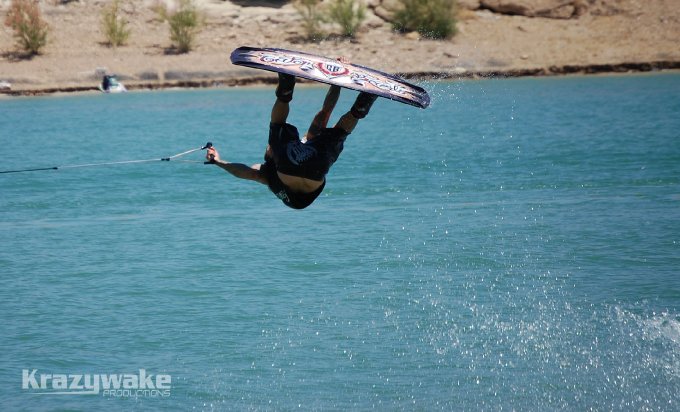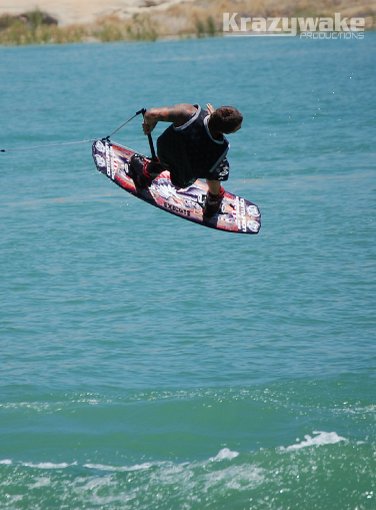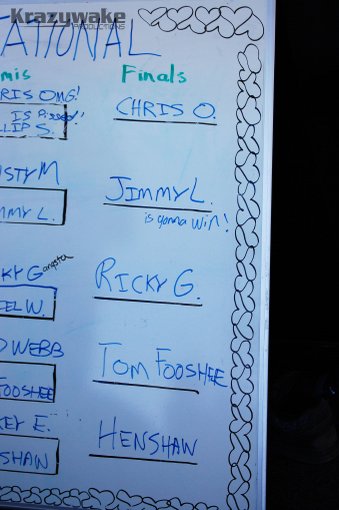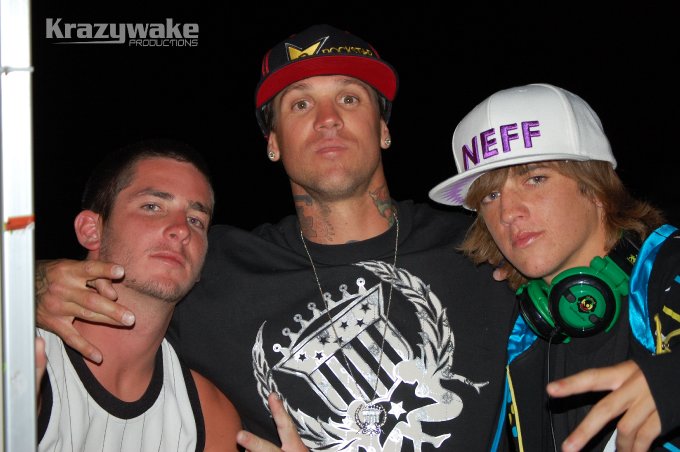 Other good news from Ricky, he is expecting his baby girl sometime in the middle of August. We will keep you posted on the newest addition to the Gonzalez family...